About Us
Tech-Innology is an emerging Marine IT support business-to-business firm that provides an innovative and cost-effective software application developed specifically for the marine industry. The company was established in July 2014 with a business idea developed over a strong technical foundation and in-depth understanding of the requirements of the marine industry.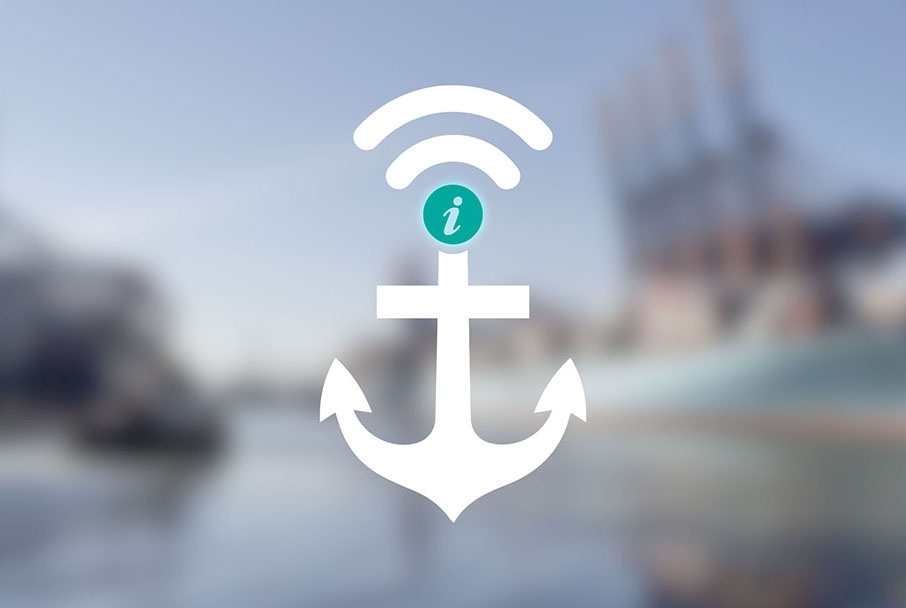 Services
Innovative approach to bring the best value to our partners with customised solutions, partnering connectivity, data analytics and latest technologies.
Tech-Innology has a team of professional back end support and onsite engineers to meet your growing needs for sending assistance onboard your esteem vessel to resolve any issues within specified time frame.
We solve real business problems. At Tech-Innology, our focus is on developing and delivering solutions, analytical systems and tools, using emerging technologies, to provide efficiency, productivity, transparency, and security, in the day-to-day operations of the Maritime industry.
Clients