About Us
Tech-Innology is an emerging Marine IT support business-to-business firm that provides an innovative and cost-effective software application developed specifically for the marine industry. The company was established in July 2014 with a business idea developed over a strong technical foundation and in-depth understanding of the requirements of the marine industry.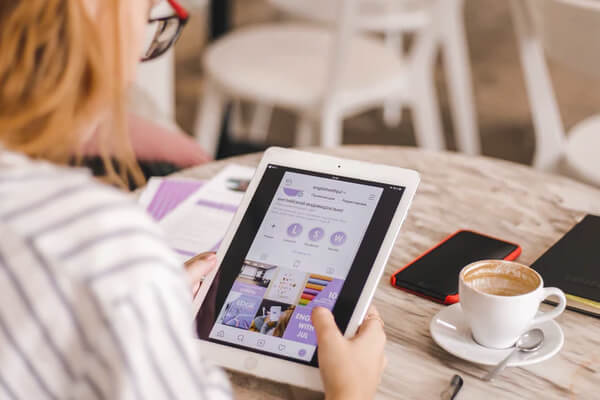 To be one of the most exclusive service providers in the Marine IT industry and deliver the highest quality, reliable and cost-effective services and solutions to marine businesses.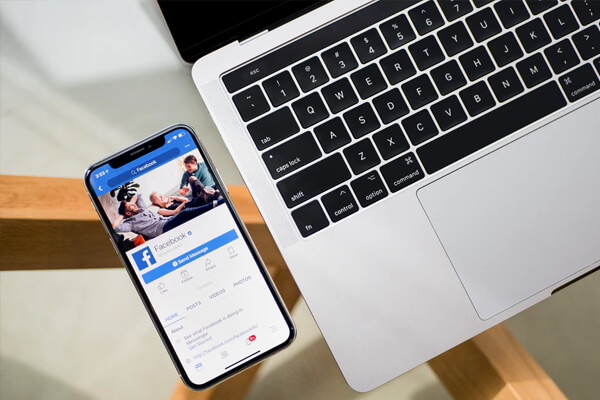 Techinnology aims to bring the very best of the IT technology to the marine environment, keeping the mariners and end users, as the focus.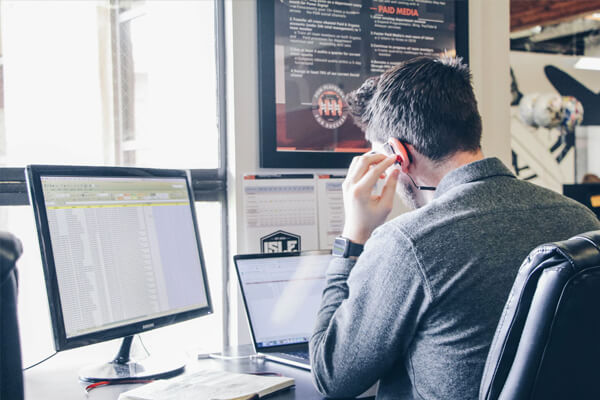 With a strong belief in the global culture of commitment & quality, we dedicatedly contribute to a complete range of world class products and services in the marine IT industry.
Our Team
At Techinnology, we have a team of qualified, skilled, specialized professionals who are highly capable and efficient to deal with any aspect of your maritime business. With knowledgeable IT personnel and innovative marine engineers, we look forward to assist our clients at each step of their business.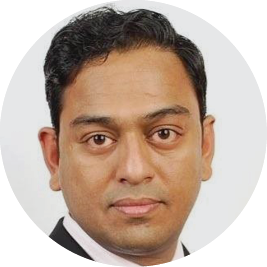 Captain Dev Bhaumik
Chief Executive Officer
Master mariner with more than three decades of experience in the maritime and offshore industry.
MBA in Finance and Accounting from University of Liverpool.
Focused on getting the best in IT cost efficient innovations in Shipping industry.
Managing client specifications and development of team to ensure the applications meet the expectations.
Contacts and network in South East Asia and Europe will be leveraged for pitching, promoting, and marketing the product
Role
In charge of the operations and managing client expectations
Focused on getting the best IT cost efficient innovations in Shipping industry.
Strategic goal settings and widening the scope of innovation.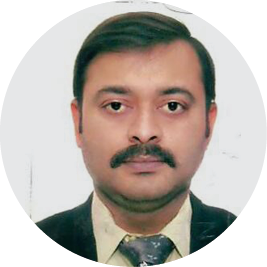 Amitabh Singh
INVESTOR CUM MARKETING ADVISOR
More than 25 years of experience in shipping industry.
Held managerial roles on board and ashore in the Maritime industry
Familiarity across multiple domains such as Human Resource Management, Operations, Ship Construction and Business development.
Invested in Logistic and Tech Start - up in India
Role
Testing and refining the application to enhance user experience
Marketing of the product in Indian Sub- continent
Advise Operations team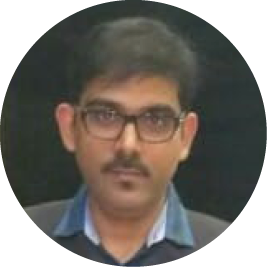 Kumar Anand
Chief Technology Officer
More than 15 years of experience in IT and Software Development
Extremely qualified in Shipping and Logistics software development
Passionate about customising people's thoughts into an implementable software
Leads the Software Development team.
Have successfully developed and implemented multiple applications around different fields.
Role
Routine and timely updating of applications and delivery of appropriate features to end users.
Integrate other modules to enhance the user's needs and create ease of operation.
Technical support and continual upgradation of the application.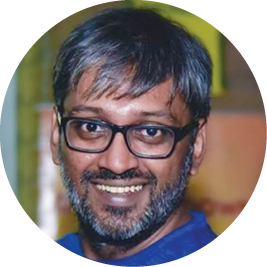 Abir Basu
TECHNICAL ADVISOR
More than a decade's worth of experience in the IT Industry
A tech enthusiast with a lot of experience handling B2B and B2C applications at a global level
Enthusiastic to explore and implement "What's New" both in terms of technology and domain
Has been a leader in both Fortune 500 companies as well as start-ups – thus possessing a perfect blend of both
Mentoring businesses, nurturing possibilities, and converting ideas to reality is his key role
Role
Technical guidance to various Application development
Act as third-party independent tester for functionality and user experience.
Enhance operational functionality in line with the latest technological advancement.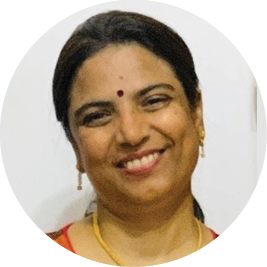 Priyanka Bhaumik
ANGEL INVESTOR
Master in Business Administration in Sales and Marketing.
Certified Nutrition and Exercise Science specialist
Experience in direct sales and has a strong customer-based approach.
Well versed with the latest in Nutrition and Health food and exercise regime.
Entrepreneur in her own right having started her own health food and customised weight loss program.
Role
Business development in South East Asia
Enhancing the health-related aspects in applications and improving the menu for better nutritional content.
Strategic marketing and collaborator with the team, looking at businesses ashore related to healthy lifestyle.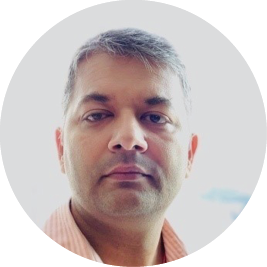 Bireshwar Kumar
Mentor
More than 20 years of experience in maritime and consulting roles,
Bachelor of Science (Nautical Science) and Master of Business Administration.
Pursuing Doctorate in Business Administration.
Gold medallist from SP Jain Center of Management 2007 MBA Cohort.
Experience in diversified domains and roles like management consulting, supply chain advisory, process improvement, go-to market strategies and start-ups.
Role
Mentoring and advising the team in social media presence and promotions.
Update the team with the latest Maritime digital developments and guide them to focus on niche products
Guide the development team in Supply-Chain and Logistics improvements.